See my profile on Wikipedia: MrMistofelees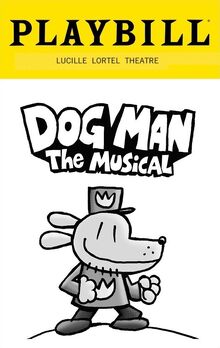 Hi! I am Tomuchcake, an admin here on this wiki! I am here to help the wiki and make the wiki right again! There are lots of vandals, but I will stop them! Make sure to be nice!
I love Dog Man and especially Dog Man: The Musical! That is awesome. I love musicals! I want to catch it on tour soon! Hopefully it will come around.
Favorite Songs from Dog Man
Favorite Musicals
Cats (seen 1998 film)
The Phantom of the Opera (seen on Broadway in New York!)
The Spongebob Musical (seen 2019 film)
Aladdin (seen in National Tour)
Beetlejuice (never seen... yet!)
Into the Woods (seen 1990 film)
Dog Man the Musical (NEVER SEEN, WAAH!! (planning to see in National Tour (tour got cancelled)))
Matilda the Musical (never seen... yet! (planning to see it in London))
Les Misérables (never seen... yet! (planning to see in National Tour))
Little Shop of Horrors (seen 1986 film)
You're a Good Man, Charlie Brown (never seen)
Snoopy!!! The Musical (seen clips on YouTube, never seen)
Newsies (seen 2017 film)
The Lion King (seen in National Tour)
Hamilton (never seen (planning to see 2021 film))
Shrek the Musical (seen 2013 film)